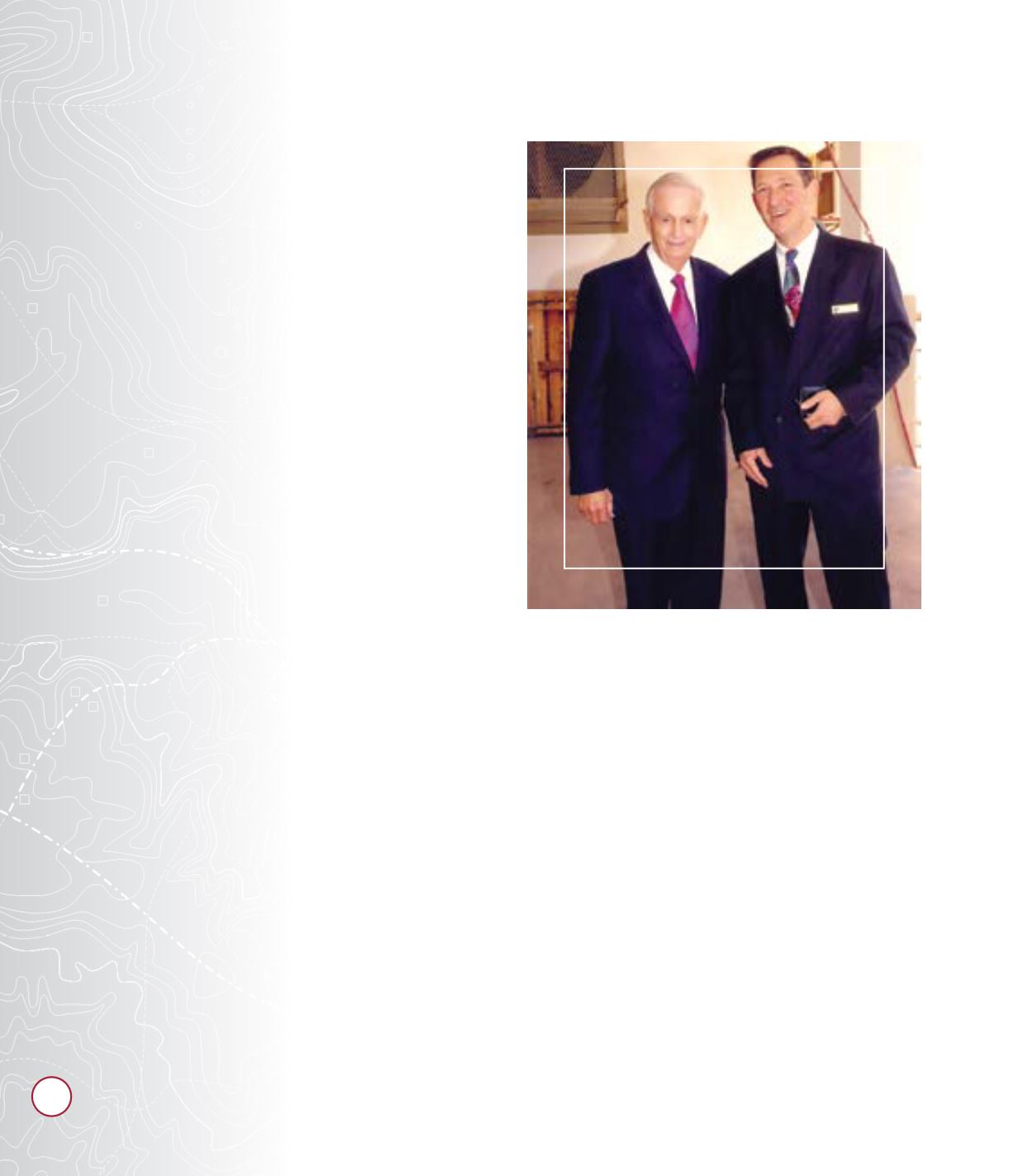 introduceMr. HansRoehrbein,
thenewgeneralmanager. In this
better and learnabout hisprior
experienceandhis futureplans
Thenamegivespart of the story
awayashewasbornand raised
inGermanyand thenby 1979,
Mr. Roehrbein immigrated to the
U.S.wherehe startedworking
as a sous-chef for theHyatt
Hotels andwith that launched
an illustrious career. He then
joinedMarriott in 1982andmade
hiswayup toGeneralManager
atGoaMarriottResort in India.
Since then, hemoveda lot around
theworldworkingwithMarriott
stateside, in theUKandBermuda
aswell asAruba, India, Jamaica
andfinallyPuertoRicobeforehe
Tell usmoreabout your
experience…
Iworkedat different typesof
hotels that cater todifferent
guests suchasbusinesshotels,
resorts andconventionhotels.
Although theyaredifferent
types, themaincommon factor
is the service. At theendof the
daywhether youarecatering to
guestswhoare there for business
or leisure, the job isprettymuch
the same; providinga level of
service that satisfies theneedsof
Howdoyou thinkworking in
Egypt isdifferent thanother
destinations?
isdifferent andhas itsown
specialty. The rule is always
enhancing the service, the
J.WMarriott, Jr. ExecutiveChairmanandChairmanof the
BoardofMarriott International, Inc.,